Investor Relations
To Our Individual Investors

To help you better understand MITSUI-SOKO HOLDINGS, we provide information for individual investors on the business of the MITSUI-SOKO Group and the benefits of purchasing our stock.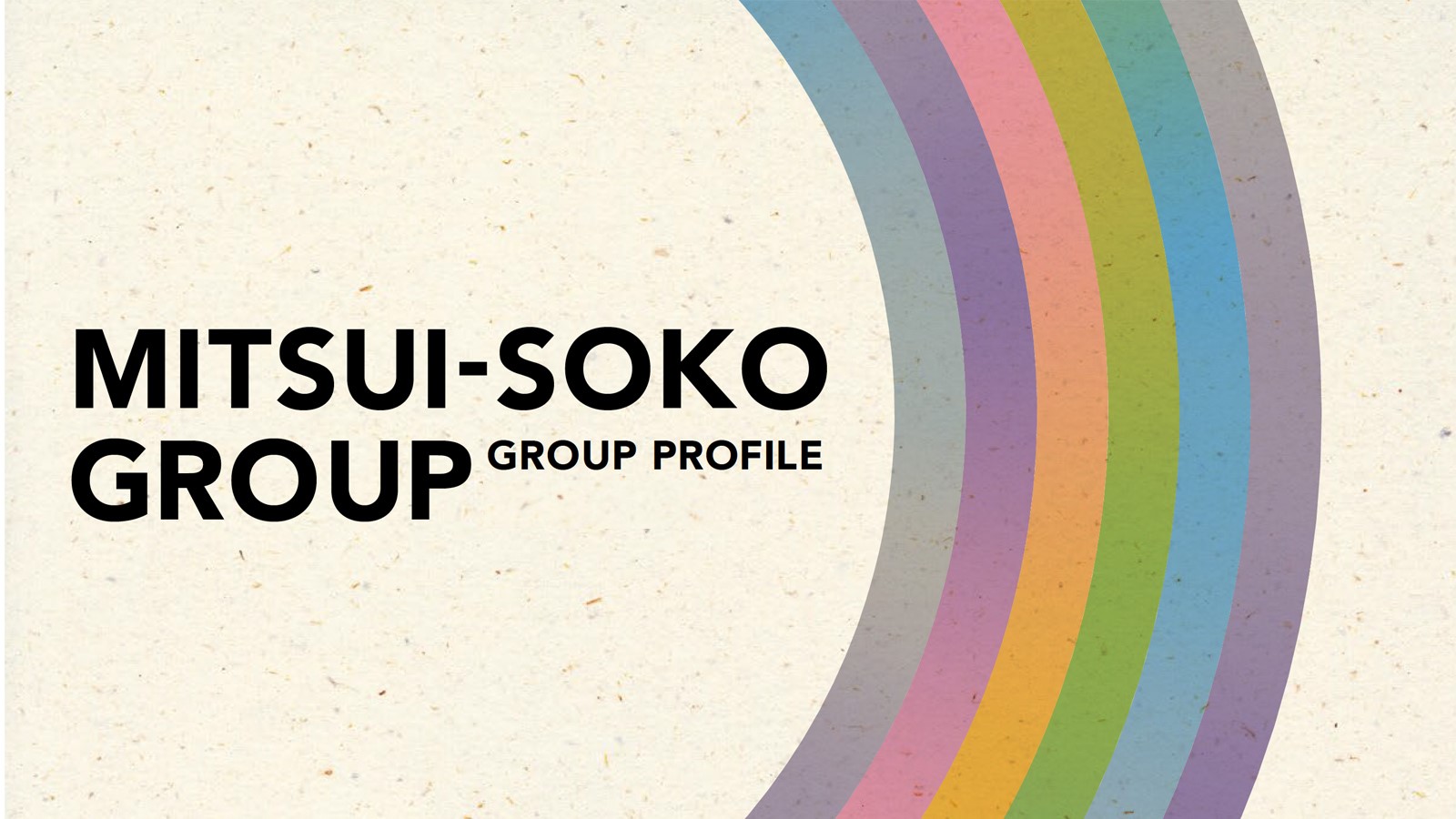 Company Brochure
This brochure provides a compact overview of the MITSUI-SOKO GROUP's business, main services, history, and philosophy.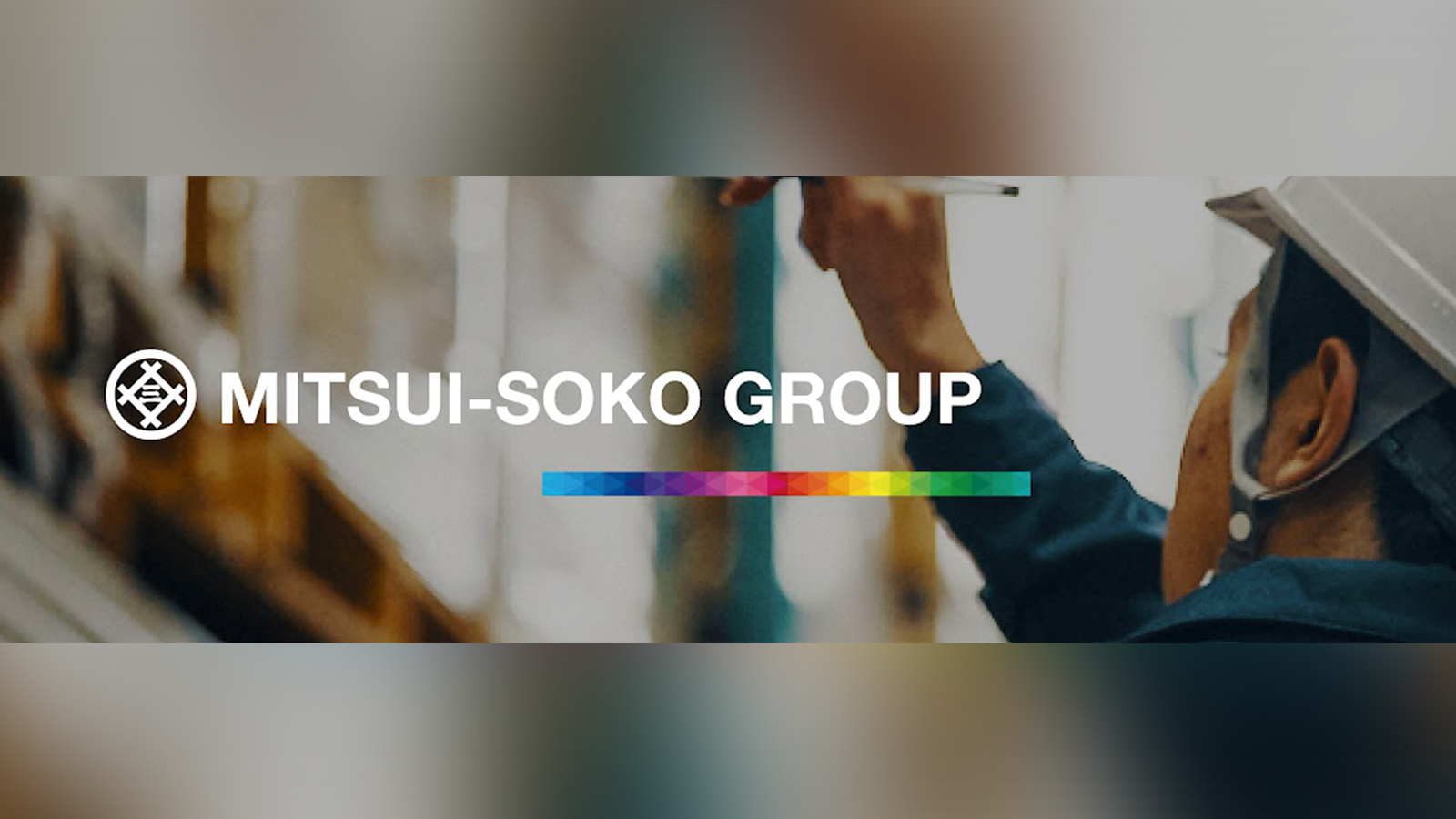 Official YouTube Channel
The MITSUI-SOKO GROUP's professional skills, state-of-the-art logistics facilities, and various logistics services utilizing full-spec logistics functions are introduced through video clips.
How to Purchase Our Shares
To purchase our shares, you need to open a brokerage account first. Please contact an applicable brokerage firm for information on how to open an account and the fees involved. We are unable to accept or process stock purchases. Please use your own judgment when purchasing shares.
Deposit the money required to purchase our shares into your account with your brokerage firm, and purchase our shares through them. Our shares are traded on the Tokyo Stock Exchange Prime Market (Securities Code: 9302). Since our share trading unit is 100 shares, the minimum purchase price is 100 times the stock price. You also need to pay a trading commission to the brokerage firm.
To Our Individual Investors