MITSUI-SOKO
EXPRESS Co., Ltd.
Message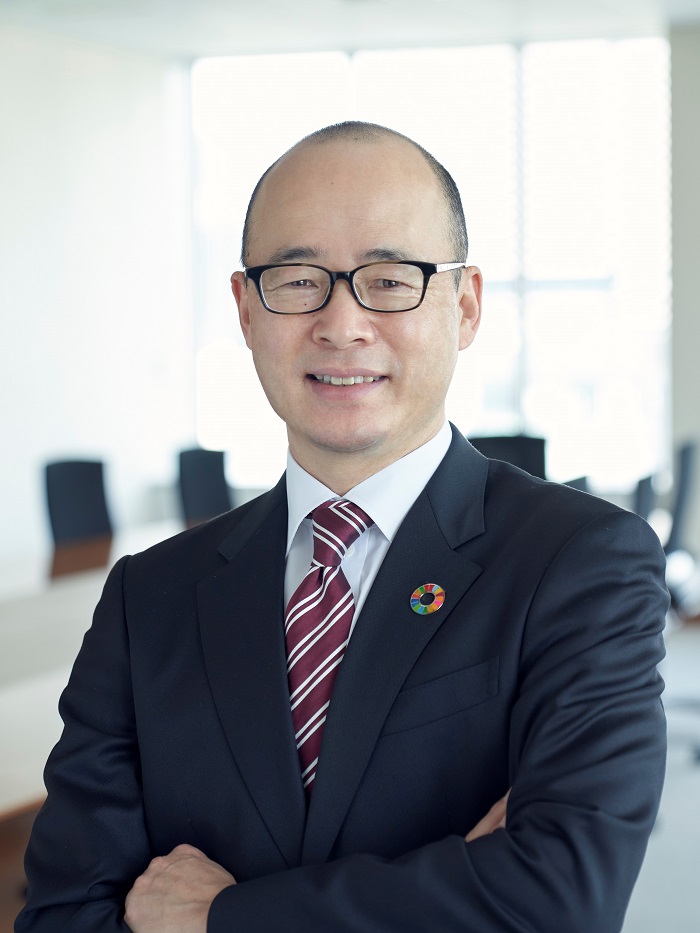 MITSUI-SOKO EXPRESS Co., Ltd. is a young company established in July 2012 as a joint venture between MITSUI-SOKO Co., Ltd. (current MITSUI-SOKO HOLDINGS Co., Ltd.) and Toyota Motor Corporation. Based on MITSUI-SOKO's air freight forwarding business, the company started as a coalescence of JTB Air Cargo Co., Ltd., an airfreight subsidiary of JTB Corporation, and TAS Express Co., Ltd., an air transportation subsidiary of Toyota. As an international forwarder in the MITSUI-SOKO Group, we have established a system enabling us to provide forwarding services that cover all aspects of land, sea, and air transportation.
Over the years, we have combined and further improved the strengths of each company to continue and expand our business with a diverse range of customers, mainly in the automotive, chemical, electrical and electronics, and fashion industries.
In the future, we will continue to respond to customer needs accurately and strive to improve the level of our reliable, high-quality services to make more customers want to use MSE again the next time.
We also plan to be of service in the area of supply chain management (SCM). One such example is our uniquely developed "Zendama Air®" to optimize the entire SCM. This service is designed to rather reduce logistics costs by actively utilizing air transportation while still using the sea counterpart as the primary mode. It also aims to avoid shortages, shorten lead time, and reduce inventory, simultaneously. We will pursue that which our customers want from us and provide new services through flexible thinking.
Since we are determined to contribute to strengthening our customers' competitiveness with our logistics and SCM services, our employees will also work together to take on the challenge so that our expertise and efforts will bring smiles to our customers' faces.
We ask for your continued support and encouragement.
MITSUI-SOKO EXPRESS Co., Ltd.
Hisanari Ichiryu, President