Message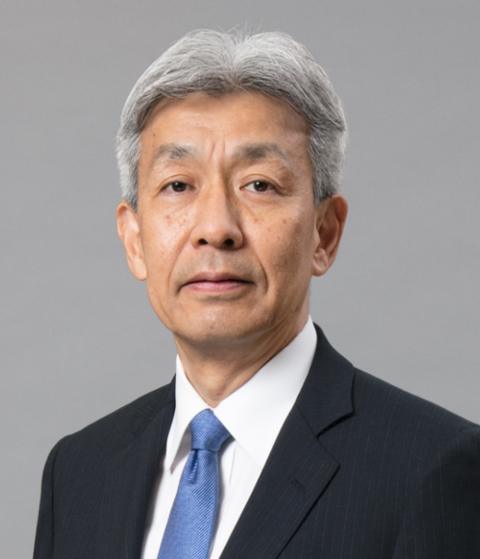 Our group has a 100-year-plus history, beginning as a warehousing company with goals to become an integrated global distribution corporation. In order to plan out ongoing development of corporate value and expansion of the scope of our business, in October 2010 we moved to a holdings company structure.
In accordance with this move to a holdings structure, we at Mitsui-Soko Holdings Co. Ltd. have been reborn as an entity that deals with warehousing as well as the port transport industry. However, in accordance with ongoing developments in globalization in the current economic climate, as the importance of efficient management and implementation in integrated domestic and global supply changes increases, upon further restructuring, we will also undertake BPO business and global flow operations.
The environment surrounding "distribution" is changing rapidly under the influence of labor shortages, deregulation, the IT-led information revolution, and globalization. However, "distribution" itself has a large influence on the entirety of the economy and is coming to be recognized as extremely important.
As major players in "distribution," we intend to continue to provide heartfelt service that will enable us to provide the very best in distribution services to ensure the satisfaction of our customers while continuing to change in order to keep up with the demands of the times.
We humbly ask that we may continue to provide assistance to you into the future.
Mitsui-Soko Co., Ltd.
President
Hiroshi Kino
---
Quality Policy  View Details