MITSUI-SOKO
TRANSPORT Co., Ltd.
Message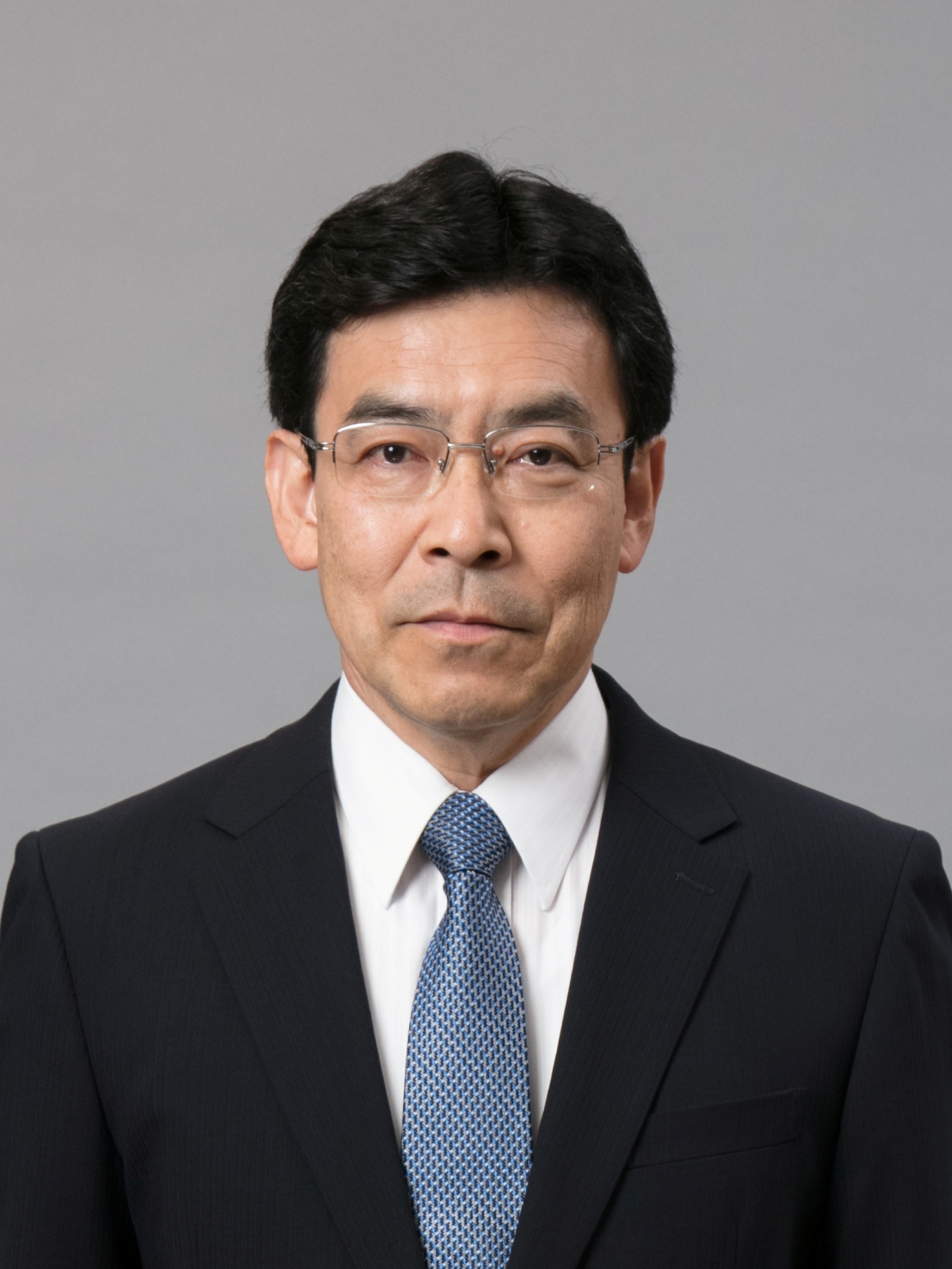 Founded in November 2015, MITSUI-SOKO TRANSPORT Co., Ltd. is in charge of the comprehensive management of the Marukyo Logistics Group, which specializes in freight and transportation services and joined the MITSUI-SOKO Group in December of the same year.
The Marukyo Logistics Group owns more than 1,000 vehicles to offer highly efficient joint delivery services, including high-volume and long-distance hauling of consumer products using large trucks, and has received high praise from customers.
Marukyo Logistics now provides the "dependable and reliable means of transportation" in the MITSUI-SOKO Group, aiming to be the "first call company" that customers contact when they are confused about logistics and want immediate consultation.
In the logistics industry, a shortage of truck drivers and personnel who work in the distribution centers has become more serious, so we are in a very harsh business environment. We, however, consider this environment to be a business opportunity and believe it is our mission to propose and execute our services while always looking at things from the viewpoint of customers.
We are determined to provide high-quality logistics services to our customers by playing a central role in generating further synergy between the MITSUI-SOKO Group companies and the Marukyo Logistics Group. We also contribute to the "realization of an affluent society" by jointly promoting the CSR activities, such as the improvement of the safety and service quality of the Group, thorough implementation of compliance, and commitment to environmental sustainability.
MITSUI-SOKO TRANSPORT Co., Ltd.
President
Takayoshi Masuda