MITSUI-SOKO
LOGISTICS Co.,Ltd.
Top message
Challenging the Logistics of the New Era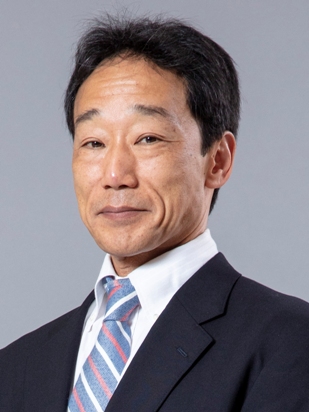 Ever since our founding, we have expanded our business as the leader in third-party logistics for primarily home electronic appliances as well as general logistics business. Our goal is to transform from sales logistics with a network all over Japan to a total logistics provider which can cater to the various needs of our clients. Starting with third-party logistics business, we have expanded to handle B to B logistics such as international logistics and parts procurements logistics, and B to C logistics such as delivery and installation, covering all areas of the supply chain to become an integrated logistics company.
We are currently in the process of constructing a logistics system to suit the needs of the new generation with the implementation of several logistics solutions, such as joint deliveries (increasing delivery efficiency which reduces costs and the impact on the environment) between electronics manufacturers and electronics stores.
Our company, as a central company in the Mitsui-Soko Group, will continue to expand upon our strengths while utilizing the synergy with the Mitsui-Soko Group to further strengthen our competitiveness and expand into new areas of growth. We will provide even more enhanced logistics solutions to further meet with the business challenged of our clients. Furthermore, we engage in business with client satisfaction as our first priority, and focus on transparent corporate governance and the environment to maximize our corporate value.
All of our employees are united to provide services with even more value, and to become a company that is trusted by society.
We ask for your continued support.
Mitsui-Soko Logistics Co., Ltd.
President & Chief Executive Officer
Hiroshi Torii