Supply chain-wide overhauls drive more efficient work
Supply chain solutions
Industrial Materials and Chemical Products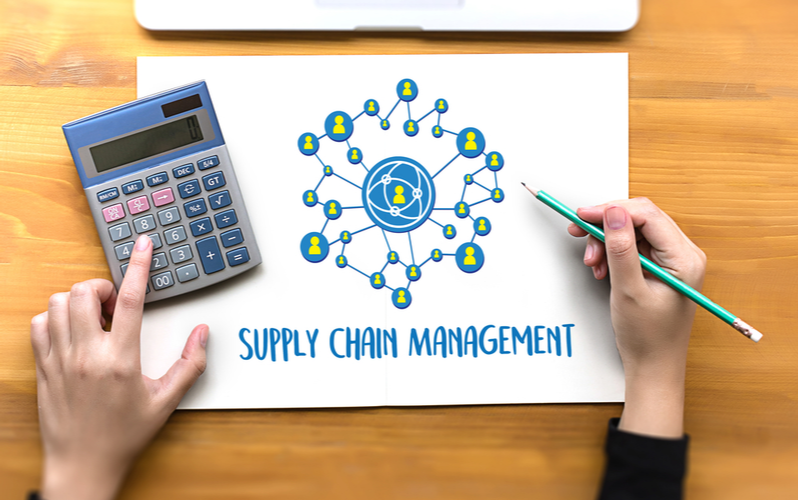 Materials manufacturers
Background
A, a manufacturer of materials for industry, wanted to achieve both safety and hiqh quality of its services and additional cost reductions. To that end, they wanted to revamp their company-wide supply chain. Issues the logistics division faced included thoroughgoing visualization of logistics flows and better PDCA functionality to drive ongoing improvements.
Proposals
Acting as the client's 3PL partner, we analyzed the logistics workflow of the materials manufacturer across four vectors and suggested improvements. We revamped the entire management and operations workflow.
In the first stage, we focused on reducing immediate distribution costs by outsourcing logistics functionality and stabilizing the quality of operations across the domestic distribution grid.
In the second stage, further cost and quality improvements were made by restructuring the logistics infrastructure.
Computer simulations were run in order to identify the optimal allocation, and algorithms calculated the ideal amount of safe inventory to retain.
In addition, we clearly delineated steps that are essential but tend to be opaque, such as standardizing workflows, selecting delivery providers by bidding, setting KPIs with clients, and sharing data on outstanding issues.
Outcome
A system for drawing feedback from local on-site issues was created, and problems minimized by sharing information in a speedy fashion with the client.
The marketing division was also in charge of managing distribution. By allocating them exclusively to this task and by ramping up logistics management functionality without hiring additional personnel, we were able to drill down to core competencies.
Once a month, issues are analyzed and their causes uncovered, with this data laterally rolled out to other sites in order to prevent problems before they occur.
Integrating data on inventory in one place allowed for a rationalized approached to shipment that was previously impossible when outsourcing to fragmented operators.
Supply chain-wide overhauls drive more efficient work