Forwarding and management infrastructure meets the strict delivery demands of one of America's largest retail chains
Healthcare Distribution
Global 3PL
North and South America
Pharmaceuticals and Medical Devices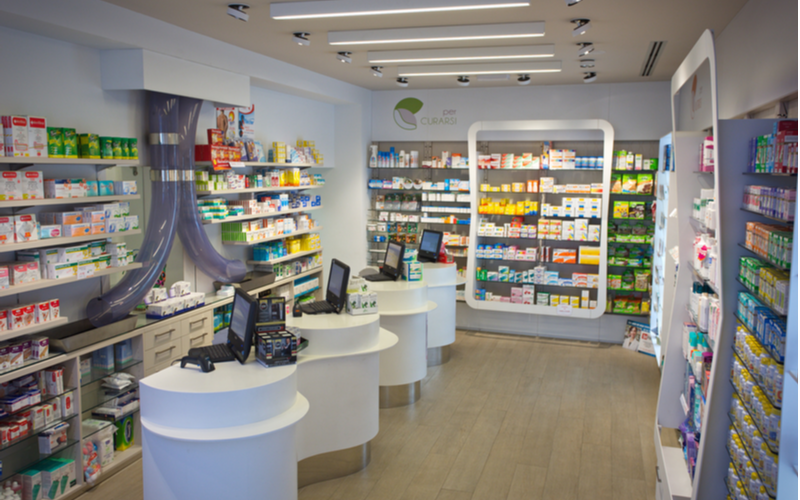 Pharmaceutical manufacturers
Background
B is a pharmaceutical products manufacturer that sells poultices to major retailers across the United States. Given the size of their operations, America's largest retailers exert major influence on delivery providers, with each shop imposing specific rules on the type of packaging and lead time. Accommodating all of this in an integrated fashion required having numerous processes in place. The company was urgently faced with outsourcing logistics and other non-core aspects of its business and driving greater efficiency.
Proposals
Acting as their 3PL partner, we oversaw forwarding services out of the original country of manufacture, storage in the United States, and shipments to major retailers through North America using FedEx and UPS trucks.
We linked the clients' system with ours using EDI, allowing the daily and timely exchange of incoming and outgoing shipment data. We also employed a web-based tracking service that allows the client to check the status of shipments from their end.
Given the fidelity required in storing pharmaceutical products, lot numbers for every product are scanned upon intake and departure, ensuring traceability and preventing inadvertent shipment of the wrong item.
Outcome
By promoting 3PL, we have achieved a system where clients can focus on their core business.
We leveraged our expertise in shipments to large retailers in order to standardize processes and cut down on costs.
Scanning incoming and outgoing lot numbers greatly reduced mis-shipment and allowed for management of lot data for each shipment destination.
Forwarding and management infrastructure meets the strict delivery demands of one of America's largest retail chains