JIT shipments synchronized to the system allow for major revamps to the inventory infrastructure Warehouse and automobile related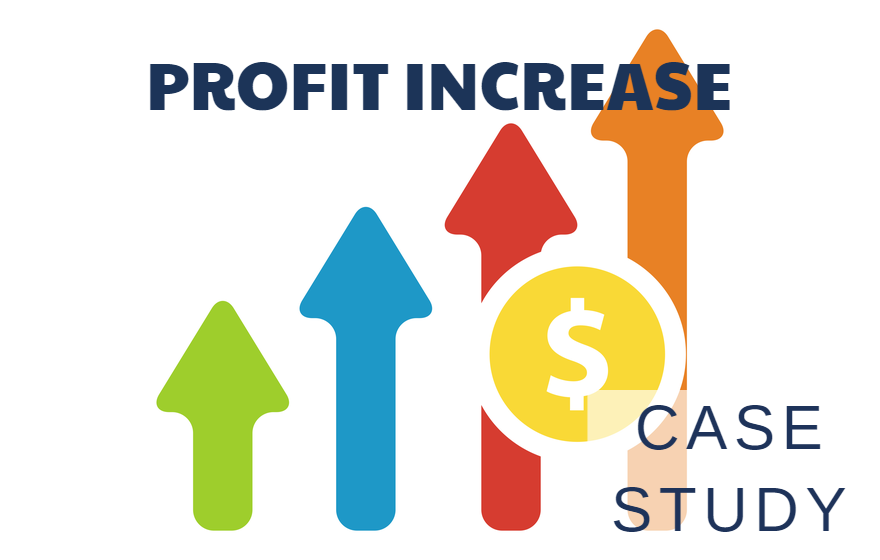 Japanese tier-1 automotive parts manufacturers
Background
A, a major manufacturer of automotive components shipping products to countries throughout Europe, faced a recurring problem in lack of warehouse space and lack of proper management over external warehousing. Several tens of thousands of boxes containing components are managed simultaneously, with increased granularity of inventory data. Furthermore, distribution (shipping) costs were cut by by reducing emergency shipments. A review of safe inventory quantities led to improvements to overall cashflow.
Proposals
Given our expertise in inventory management, we opted to integrate the client's manufacturing management system and warehousing through EDI, employing a "digital kanban system." Orders for shipment are automatically issued every two hours; after order intake, the information is sent to barcode scanners, and the information on the barcode scanners is used to collect items and pack them on cargo trucks. This has allowed us to achieve a just-in-time system of eight circuits daily.
All components are scanned, not just when leaving the warehouse, but when going in, managing inventory in a granular fashion to prevent inadvertent shipment and mis-scanning and creating a system where each personnel member will notice potential problems.
Outcome
We successfully created a system for tracking 50,000 boxes of automotive components down to the box, and achieving a just-in-time shipment system for bi-hourly shipments (8 times a day) of Japanese and locally-procured components.
Improving the fidelity of inventory helped reduce last-minute shipments and shortened time products stayed in inventory. Inventory days were reduced by half from their original total, contributing to greater reductions in storage cots.
JIT shipments synchronized to the system allow for major revamps to the inventory infrastructure Warehouse and automobile related