Ship Registration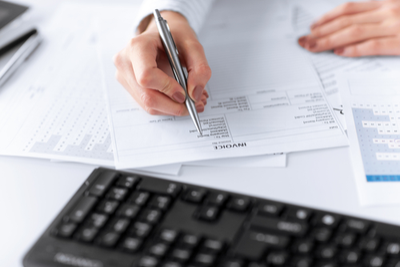 Do you have any of these problems? Please contact us.
Since our first export customs on a Japanese registered ship in 1975, we have responded to the needs of the times, conducting various work as a registration agent, such as establishing corporations under ships flying flags of convenience, ship's country registration, and setting mortgages. Based on our accumulated know-how, we are able to provide optimal solutions to our customers.
Q1

What country should I register my ship as? What procedures are needed to register under a different country?

There is no single answer. We would be happy to help you choose the most appropriate country of registration for your needs.
We will also provide total support for the necessary procedures, from establishing an overseas subsidiary to your ship's registration.

Q2

How do I sell my ship?

Under a signed sale of vessel contract, we can act as your agent to prepare the necessary documents and obtain the certificates necessary for the procedure. We can also act as your agent to perform the necessary procedures to sell a registered Japanese vessel overseas and transfer its country of registration.

Q3

How do I establish an overseas corporation?

We have established nearly 5000 overseas corporations to present. We can help you set up your overseas corporation for a wide range of purposes, including the possession of a vessel.

Q4

How do I manage my registered ship and the overseas corporation I set up?

For a registered vessel and overseas corporation, annual taxes must be paid and proof of registration must be renewed. With our specialized management system, we can help you manage your vessel and your company.

Q5

How do I contact my vessel's country of registration?

We have trusted naval lawyers and agents in all the main sea shipping countries: Panama, Liberia, Marshall Islands, Hong Kong, Singapore, Cyprus, Isle of Man, Cayman Islands. There is no need to worry. Furthermore, our company has been designated by the Bahamas Maritime Authority as Japan's exclusive agency.