Automotive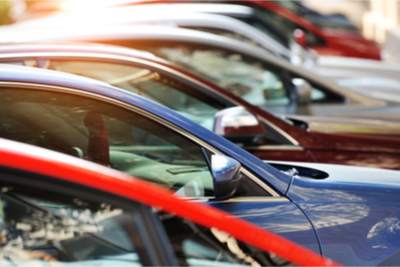 We can support a series of automotive logistics operations covering all phases from development & prototyping, mass-production, marketing & sales to after-sales market.
Development & prototyping phase
We accept handling the entire transportation flow from overseas suppliers to assembly plants and ensure delivery of various parts for assessment in the prototyping and production preparation stage of an "irregular and variable amount" and "small quantities and large varieties" by the specified delivery time, thereby assisting in strictly following the development schedule.
Mass-production phase
In order to properly keep the customer's production line going, we deliver products safely and reliably while assuring optimal transportation quality suitable for the characteristics of automotive parts (strict meeting of delivery dates, rigid inspections, adequate packing and legal compliance).
Marketing & sales phase
We are able to propose the ideal transportation services based on lead time and costs needed to deliver vehicles and goods to be used in international motor shows, exhibitions, and test-ride events held all over the world. We also render a one-stop service up to customs clearance, which requires expertise due to differing situations depending upon the countries, including temporary customs clearance using ATA Carnet, and complicated loading and unloading operations at event sites.
After-sales market phase
We handle the after-sales market phase comprehensively from the sharing of spare parts worldwide, recovery of defective cars from sales dealers to delivery to customers after repairs on a global basis.