Africa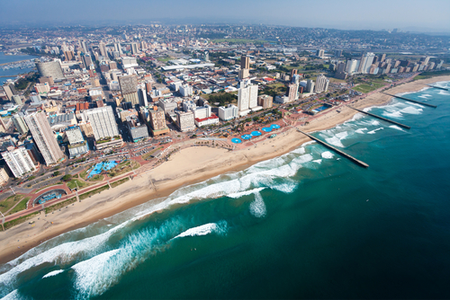 People tend to think that transport to Africa takes much time and effort because it is so far from Japan. Thanks to our local distribution centers, Mitsui-Soko Group can reliably handle various procedures such as remote customs clearance and reduction and exemption of duties on vehicle transport.
Our local services adhere to the work quality standards and compliance standards of automotive manufacturers, and we provide safe and reliable service for a wide range of cargo, from automobiles to sundries.
*Some local services are limited by area. For details, please use the inquiry form below to contact us.