Large Equipment and Machinery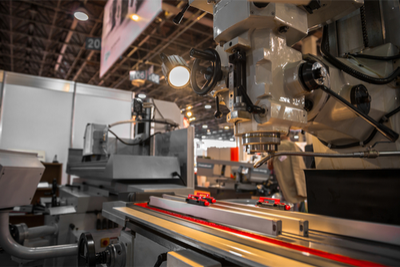 A long track record
Concentrated in China, Asia, and the Americans, we receive several orders for transporting large equipment and machinery--usually more than 20 per year. With the know-how of local corporations with several decades of active performance, we are able to craft efficient road plans and schedules.
From packing to on-site installation, we make effective use of our extensive network.
Using our wide ranging domestic and overseas networks, we set up a packing facility very close to the customer's factory when it is time for exporting. When it comes to the logistics of installing the equipment on-site, we introduce an appropriate partner, too. We can also offer stock space in our warehouses.
We have reliable backup plans prepared for every process.
Should a sudden increase in distribution arise during export, or should storage become needed, our many domestic locations and partners will handle the situation. With our negotiating ability with shipping companies and our know-how, we are able to secure space and schedules, as well as being able to deal flexibly with accidents. Should sea transport not fully cover the needs of an urgent shipment, we can cover it with air transport instead. With our many local shipping partners, we can certainly arrange trucking in an emergency.
Large Equipment and Machinery